We were recommended 4Rail Consulting Ltd by another rail company due to Tom's knowledge of the rail industry and the RISQS process. Thanks to the procedures and advice 4Rail set us up with we sailed through the first Achilles audit gaining 4 stars and we are now a 5 star company in year 2. One year on and 4Rail have stayed on top of any changes and kept us updated.

Neil Bridgeman
Managing Director, UKES Rail Ltd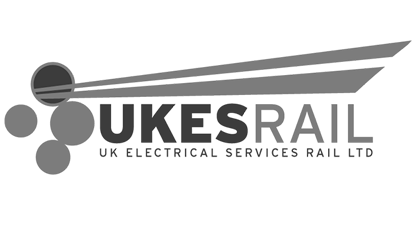 Weedfree delivers industrial vegetation management control across many sectors. By far the most onerous sector that we currently work within is UK rail. 4Rail Consulting Limited has now become integral to Weedfree's business assuring continual improvement throughout all sectors while providing the highest quality support available for our UK Rail activities.

Richard Stow
(Contracts Director) Weedfree Limited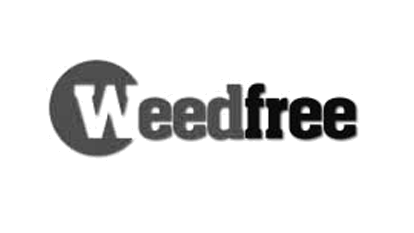 We have worked with 4Rail Consulting for a number of years now, acting as our go to Safety compliance professionals. The team are always prompt and knowledgeable in answering queries and now also look after our integrated management system to ensure we have joined up Quality, Safety and Environmental systems hitting the best practice ISO standards.

Nick Blenkarn
MD, Seeable Ltd